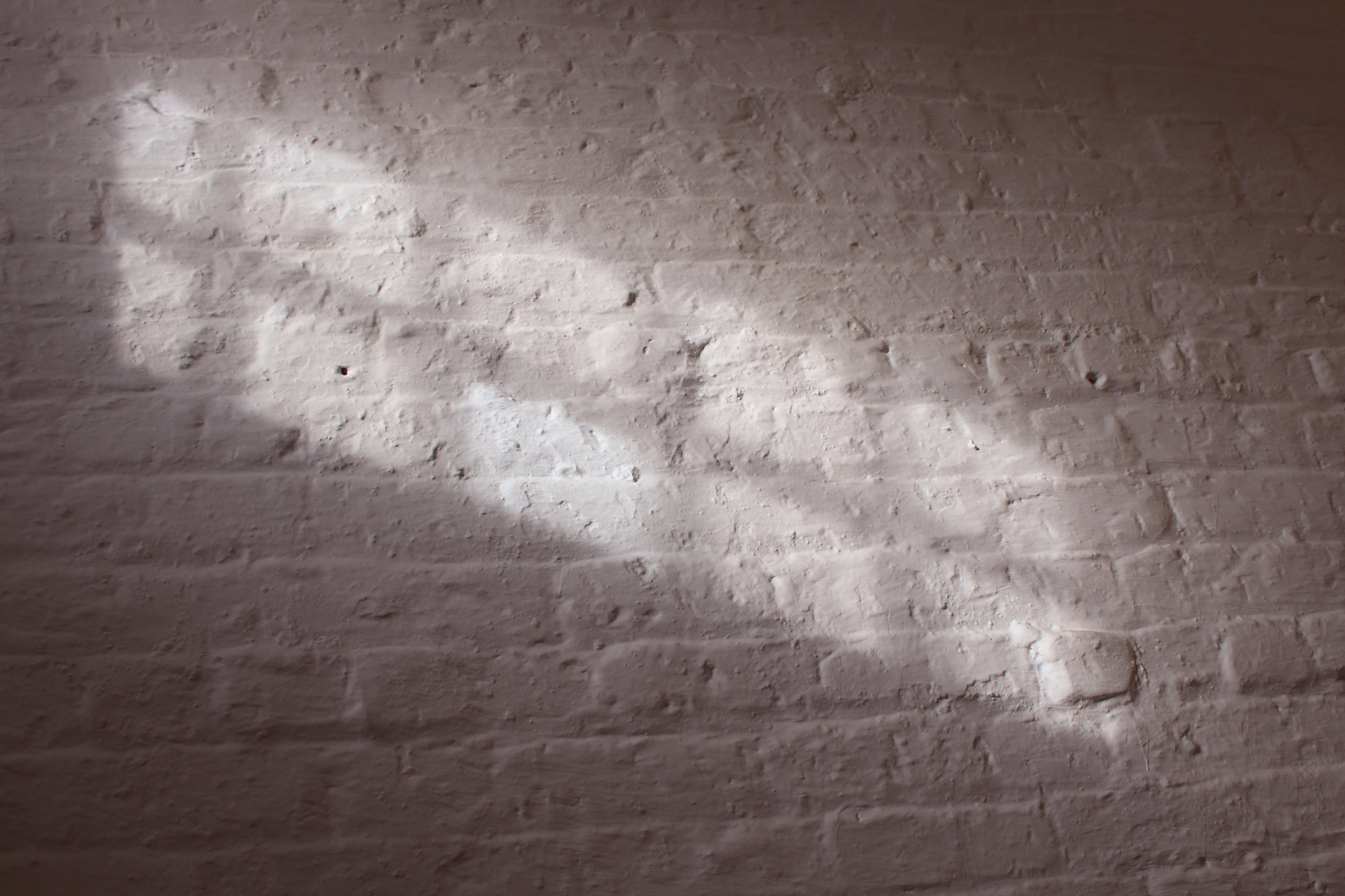 For 175 years, CANY has been the only independent organization in New York with authority under state law to monitor prisons and report our findings to the legislature and the broader public. In addition to carrying out this unique mandate through onsite prison monitoring visits, we confidentially communicate with incarcerated people about their experiences through the mail, one-on-one interviews, and collect phone calls. Our access creates a platform for people inside prison to participate in and shape the public debate.
What we are working toward
We urge the public to fundamentally rethink the nature and purpose of incarceration. In our vision, the criminal justice system no longer targets African Americans and other people of color through mass incarceration. Far fewer people are incarcerated and for shorter periods of time. Meaningful opportunities for restorative justice and personal development replace rote programming and exploitative work assignments. And corrections professionals recognize that protecting the humanity of incarcerated people is the only way to ensure the health and wellbeing of the people who live and work inside. We imagine a future in which prisons are nothing like we know them today.
How we get there
SYSTEM OVERSIGHT
Our goal is to use our unique access to promote true transparency and accountability. We create a platform for those most affected to directly share their experiences; we document and disseminate information about system trends; and we advocate for reform at individual prisons and at the system level.
There are nearly 50,000 people incarcerated in 54 prisons across New York State. To provide effective oversight of this large and complex system, we track key issues of concern and analyze trends through onsite prison monitoring visits, intensive data collection, and communication with people in prison. We work through coalitions and with other advocacy partners to advance an array of proposed solutions, from draft legislation to recommended practice shifts in specific facilities.
STRATEGIC FOCUS ON THE ISSUES THAT DEFINE THE EXPERIENCE OF PRISON
Our oversight is driven by issues identified by people in prison. These issues fall into three broad categories: dignity, health, and legitimacy. Specifically, we are currently conducting projects on:
The arbitrary over-denial of parole applications, which is keeping thousands of people in prison beyond their minimum sentences

The pervasive misuse of isolation and lock-up throughout prisons, including and extending beyond the use of solitary confinement

Acute health and mental health needs and barriers to effective care
TACKLING THE TOUGH BUT CRITICAL WORK OF CULTURE CHANGE
Even with the most progressive laws in place, the people who work inside prisons have considerable discretion over how those laws are implemented. We are exploring ways to work with corrections professionals to activate them as partners in reform, because improving conditions for incarcerated people also improves conditions for people working in prison.